The Oaks was founded nearly 20 years ago by working parents whose children attended local schools, preschools and the Oaks clubs, so they understand how important it is to find good local childcare. Day-to-day management is handled by the office team based in Mortimer and by the club management staff working at school/community sites in Mortimer, Burghfield, and Silchester.
The Oaks is led by a small team of Directors who are focused on top-quality childcare provided by highly qualified and highly caring staff. We are always available to talk to anyone who would like to know more about The Oaks.
Being a Community Interest Company (CIC) means that we have protected our non-profit status and our commitment to serving and supporting the local community.
We are an equal opportunities employer, our culture actively includes people with a diverse range of skills, experience, and backgrounds and we are committed to providing access for a wide range of families who use our services.
Recent Feedback ...
A Big Oaks parent said:
"I'd like to take this opportunity to extend a huge thanks to all the staff. They have adapted amazingly well and kept the children having fun and feeling happy and safe all term (no mean feat in the current circumstances!)"
A Little Oaks parent said:
"Please find attached a little Christmas thank you gift for helping our son settle so well into breakfast/after-school club and helping with his transition to school life."
A Burghfield parent donated to our chosen Christmas charity and said:
"Thank you for your hard work this year, our son loves going to the after-school group."
And a Silchester parent said:
"Thank you so much to you all for your hard work this year in setting up and running the club at Silchester. It really has been a lifesaver as we were struggling to juggle work with the school pick-up at 3.15. My son really enjoys the club, sometimes he complains that we have picked him up too early!"
Children say:
"It's the best club ever!"
"I love all the staff."
"After School Club always know what to do if you are sad."
"They're awesome because they buy us new toys."
"There are lots of activities and the muffins!"
Serving the local community
Working with your Child:
We want your child to feel safe and happy at the Oaks and our staff are very experienced at working with children of all ages. We aim to make their time at the club as relaxing and fun as possible and will spend time getting to know them and what they enjoy doing. The clubs are well stocked with games, toys and play equipment and children have a say in how clubs are run.
Working with Parents:
We have a very close relationship with parents who can leave their children with us knowing they are safe, happy, and well cared for. We invite parent representation from each school and welcome all feedback and ideas on how the clubs can be improved. Our Playleaders, Clubs Manager, and Office Manager are always available to talk about any aspects of your child's care.
Working with Schools and Community:
We work closely with the schools in which our clubs operate, and invite representatives of school management to be Members of The Oaks. We employ local staff, use local suppliers wherever possible, invest substantially in training and development, and regularly host student volunteers for their Duke of Edinburgh awards. We take care to invest in the development of the clubs and our staff and each year we donate any surplus to the charitable organisations within the schools.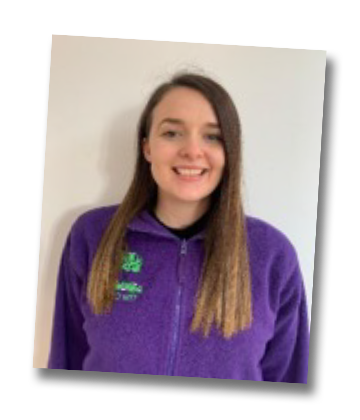 Lily Farmery
Lily Farmery joined The Oaks in 2010 and became Playleader at Burghfield Oaks when this club opened in January 2013.  She was also a TA at the school.
Since September 2021, Lily has been Preschool Manager at Mini Oaks
Jess Bushnell
Jess Bushnell leads our breakfast club, Early Burghfield Oaks. Jess joined us in September 2020 having already worked with children for several years. Jess loves being outside and joining in with the children's games!
Graham Field
Graham Field joined Big Oaks as Playleader in 2009, and also works as a TA at the school. When he joined, Big Oaks was based in the school hall; now we have our own Oaks Building in the school grounds. Graham is usually found outside the building as he loves fresh air – whether it's dark or not!
Jackie Rozentals
Jackie Rozentals is our Breakfast Lead at Early Big Oaks. She has been with us since 2015 loves the friendly, relaxed atmosphere at Breakfast Club, and loves a competitive game of 'Stop the Bus'! During lockdown Jackie started baking, and often delivers treats to her family!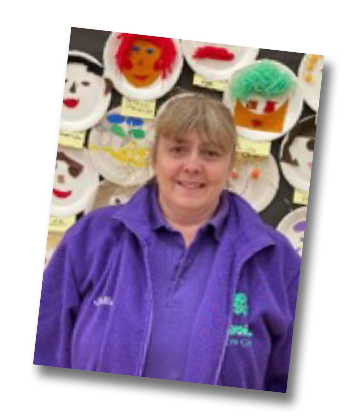 Julie Vincent
Julie Vincent started as our Playleader at Silchester Oaks in December 2020 and leads both breakfast and after-school clubs. She has a lot of previous experience of running an after-school club, and she is really enjoying getting to know all the children and growing our newest clubs.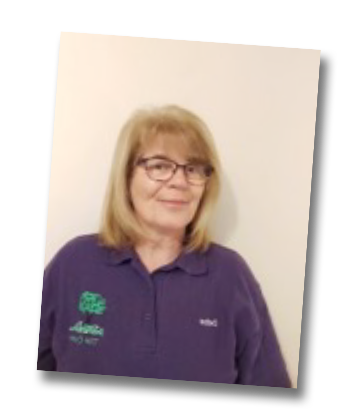 Debs Clarke
Debs Clarke joined The Oaks in September 2019, became our Little Oaks Playleader in December 2020, and now leads both breakfast and after-school clubs. She has many years of experience working with children and loves being outside with them, particularly in the sunshine.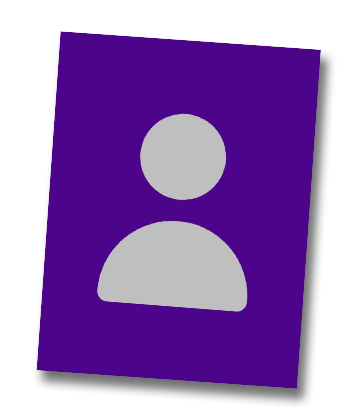 Jo Dore
Clubs Manager
Jo joined the Oaks in Sept 2015. She started as Deputy Play Leader at Big Oaks, then moved to Early Little & Little Oaks as Play Leader. Jo also ran Early Big Oaks. In May 2017 Jo & her Little Oaks team gained an "Outstanding" result in their Ofsted inspection.
Just before the first lockdown she was involved in the setting up of Silchester Oaks, which opened in November 2020 with Jo as the Playleader there until she started her current role as Clubs Manager. Jo works closely with Nicole, our Office Manager. In the Clubs Manager role, Jo oversees all our clubs and works with the Playleaders to ensure all clubs run smoothly and the children in our care have FUN! You'll often see Jo visiting our clubs and ensuring all our staff are happy in their roles.
Jo has many years of experience in childcare having worked in a local nursery for nearly 10 years before joining us at The Oaks.
At home, Jo is married with two grown-up children and has two gorgeous grandchildren who certainly keep her busy. Jo enjoys long walks with her dog Sydney and time away in their motorhome "Poppy". Gardening is also something Jo finds very relaxing.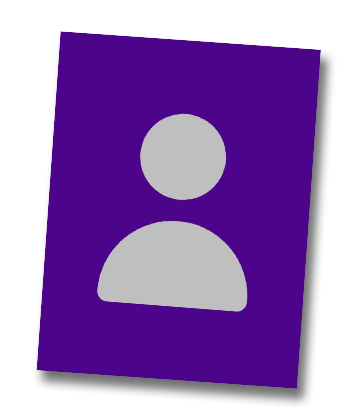 Nicole Graham
Office Manager
Nicole started with The Oaks in March 2020, two weeks before the first lockdown. She started as Office Manager in November last year, and works closely with Jo Dore to ensure all clubs run smoothly. She really enjoys her role!
She has three children who all attend Burghfield St Mary's Primary school, and one who goes to The Oaks – she absolutely loves her time there and never wants to leave! Nicole is happy to be back at work after eight years at home looking after her three children. She loves spending the holidays with her children and enjoys walks with her (naughty!) dog Cooper.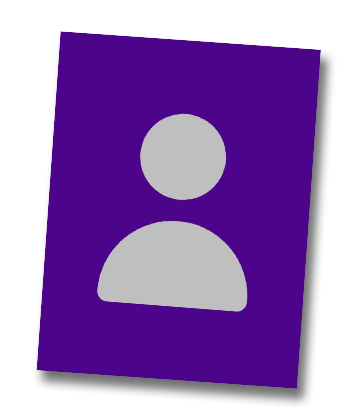 Naomi Verster
Finance Manager
Naomi joined the Oaks in 2014 as the Club Treasurer. She handles all the financial records and exciting things like budgets, forecasts, and cashflows as the current Finance Manager. She is sad to be on her final term as a Mortimer St Mary's parent but happy to still continue being involved in the schools and related community through The Oaks.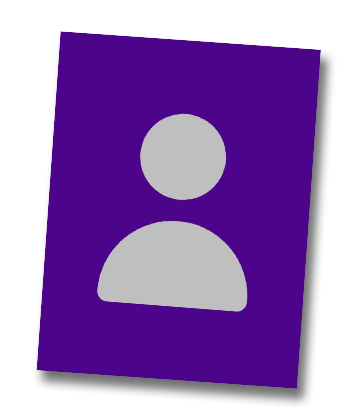 Bella Mehta
Strategy and Community Director and Chair of Directors
Bella became part of The Oaks after her first child started school, and the clubs were essential to her family for many years. She became a parent volunteer back when The Oaks was a club run by a committee. Her (now teenage) children have many happy memories of The Oaks, and one has returned as a volunteer, helping with the website and at the clubs for his Duke of Edinburgh Award.
From the 'inside' she saw how much work went into running the clubs, and how Playwork and childcare were recognised as the skilled and essential professions they are. She has greatly enjoyed seeing the clubs, children and staff grow, change and thrive over many years. She led the transition to a Community Interest Company in 2015, protecting the not-for-profit status and the future of the Oaks as an asset for the community.
Bella is our Strategy and Community Director, and the Chair of the Director Group.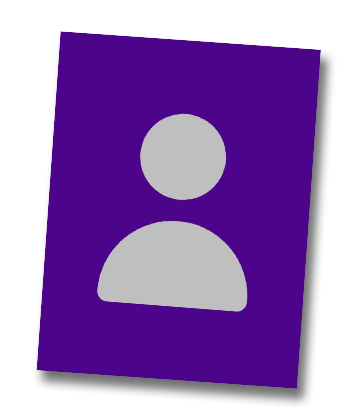 Jo Lambdon
Operations and People Director
Jo Lambdon is the Operations and People Director and joined The Oaks in October 2020. Jo's role is to lead and continually improve the operational and people-related activities in The Oaks Clubs. Jo enjoys working for The Oaks and likes the community involvement. The Oaks is a CIC company.
Jo's background is in Human Resources and she has 15 years of experience teaching HR at college and 8 years experience of being a school governor. Jo has three daughters who attend both Burghfield St Mary's and the Willink.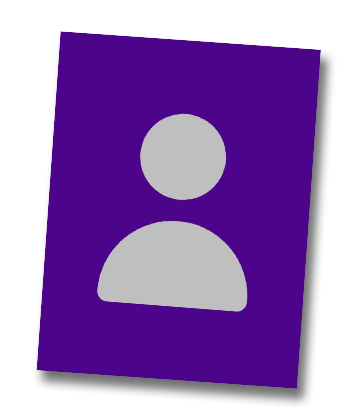 Graham Viles
Finance Director
Graham joined The Oaks in July 2021 having grown and been part of the sale of a highly successful business to Accenture. He is keen now to give something back to the community, and we are delighted to have welcomed him to The Oaks. He has a wife and two daughters and is a keen supporter of Chelsea FC.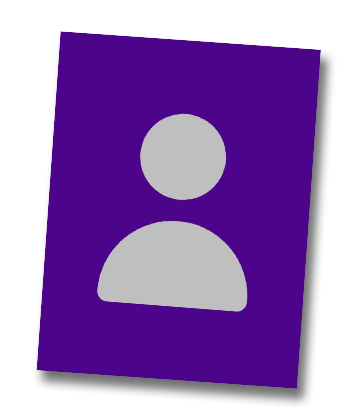 VACANCY
Risk and Regulation Director
We are seeking a Regulation and Risk Director to help us ensure all regulatory childcare requirements are met and to champion best practices throughout all Oaks operations. Please do get in touch to find out more through an informal conversation or express an interest in this role.